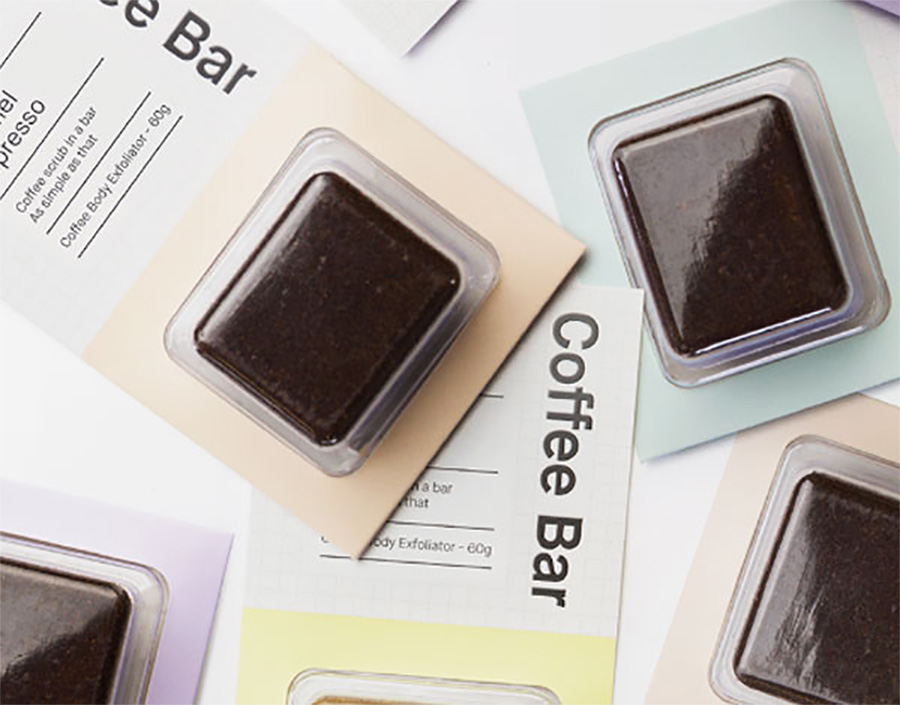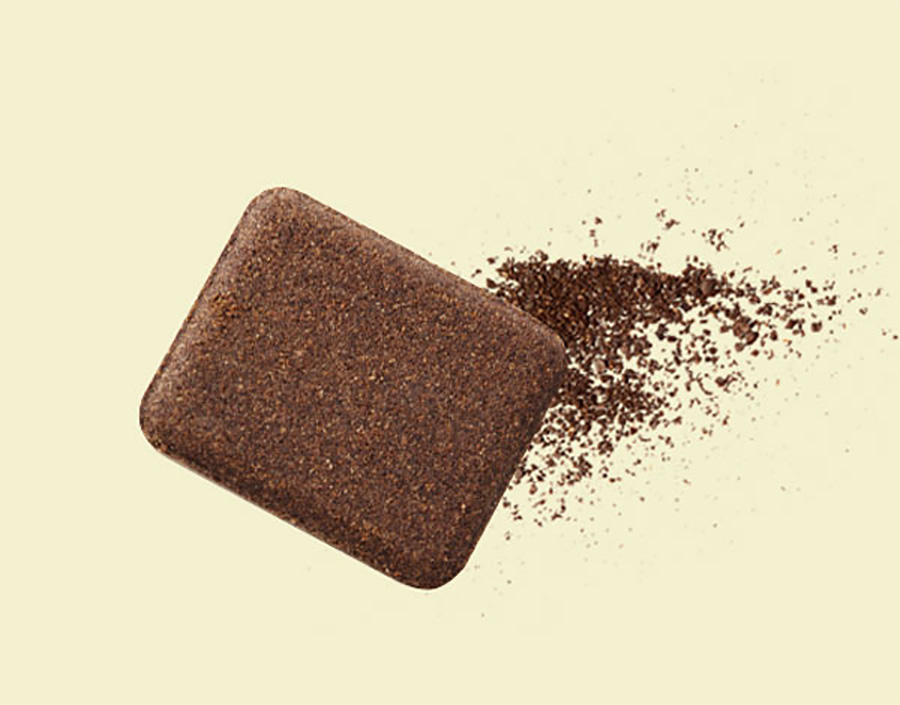 There's nothing better than caffeine in the morning to start the day…
except of course when you can use it to invigorate your skin.
Coffee Bar is the perfect way to rid yourself of dry scaly skin; and it's now available in 4 of your favourite coffee blends!
Combining fresh Robusta Coffee Beans with our other active ingredients such as Oats, Cocoa Butter and Olive Oil, Coffee Bar is your all year round solution to visibly beautiful skin.